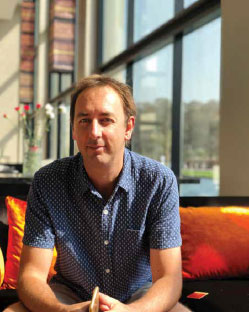 While in Japan last week, I was lucky enough to catch a discussion with the CEO of US tribal casino operator Mohegan Gaming & Entertainment, Mario Kontomerkos, about the evolution of the modern-day IR.
Kontomerkos observed that the journey which has led to the development of the mammoth, all-encompassing properties we see today has been a slow, gradual process.
From their diminutive early days as simple casinos, operators soon realised the value of building hotels alongside. From there they recognized customers would welcome the addition of a retail component and soon after came F&B. Now, MICE has emerged as a key driver of visitation to these multi-billion dollar properties, accompanied of course by theme parks and theaters housing world-class performers and global superstars to keep these  business tourists entertained during their stay.
Rather than being part of a  destination, today's IRs are the destination. And with the likes of Mohegan now lining up to develop a new generation of IRs in Japan, I can't help but wonder what we'll see next.
Ben Blaschke
Managing Editor