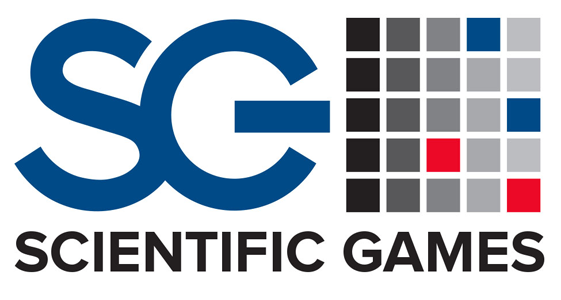 The Bet-by-Bet application is designed as a powerful innovative tool to track all the individual bets wagered at baccarat games. Specifically designed for the VIP table market, it provides a fluid solution for VIP hosts to easily track each bet in a purpose designed mobile application that feeds baccarat results directly from table devices leveraging the power of the Shufflink and TableView table management systems.
Benefits include Touch Screen Devices supported on iPads through the Bally XMA application; a Web-based application that can be accessed through a Chrome browser for tracking bets; calculation of total bets wagered by players for different bet categories; tracking of player bets;  an option to edit bets for manually declared results; player win and loss details; provision of history of games played in the past hour; and the generation of reports for individual players.
See this product at the SG booth at G2E Asia or contact your Scientific Games Regional Account Manager for a live demo.